Airbearing turntables & Linear tracking airbearing tonearms
Danish Design from Bergmann Audio – When both Design and Sound matters for you.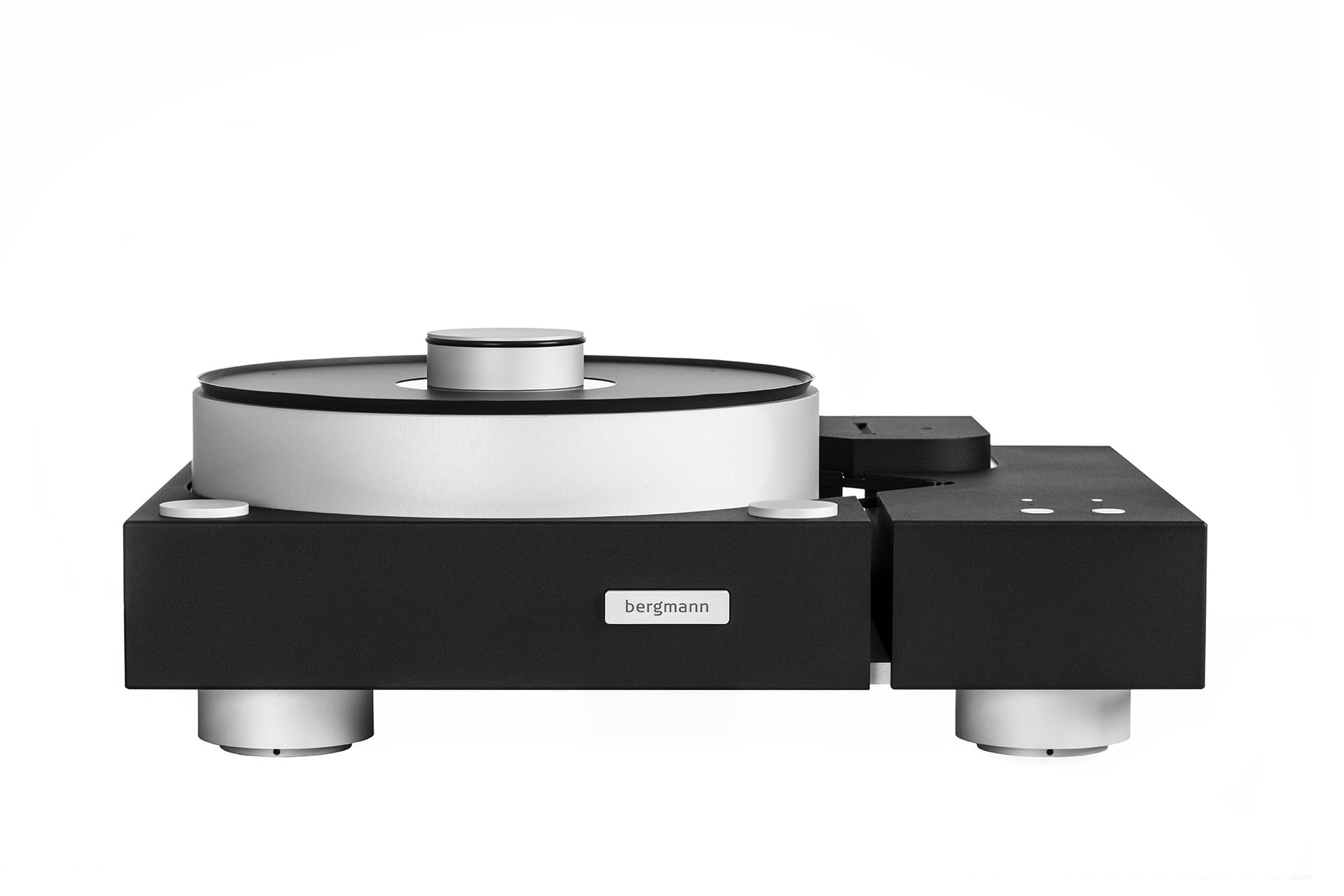 Galder is Bergmann`s answer to the most universal turntable design. Galder accept up to 4 tonearms. Radial- and linear tracking arms.
Magne is a fully airbearing turntable with lineair tracking airbearing tonearm. The platter floats on air.
The most universal linear tracking airbearing tonearm.
Odin fit most highend turntable designs.
The Magne tonearm is a linear tracking airbearing design. The moving part of the tonearm simply floats on  air.
All tonearm designs (brands) will fit on Bergmann Galder 4-arm turntable design. We costumize the armboards.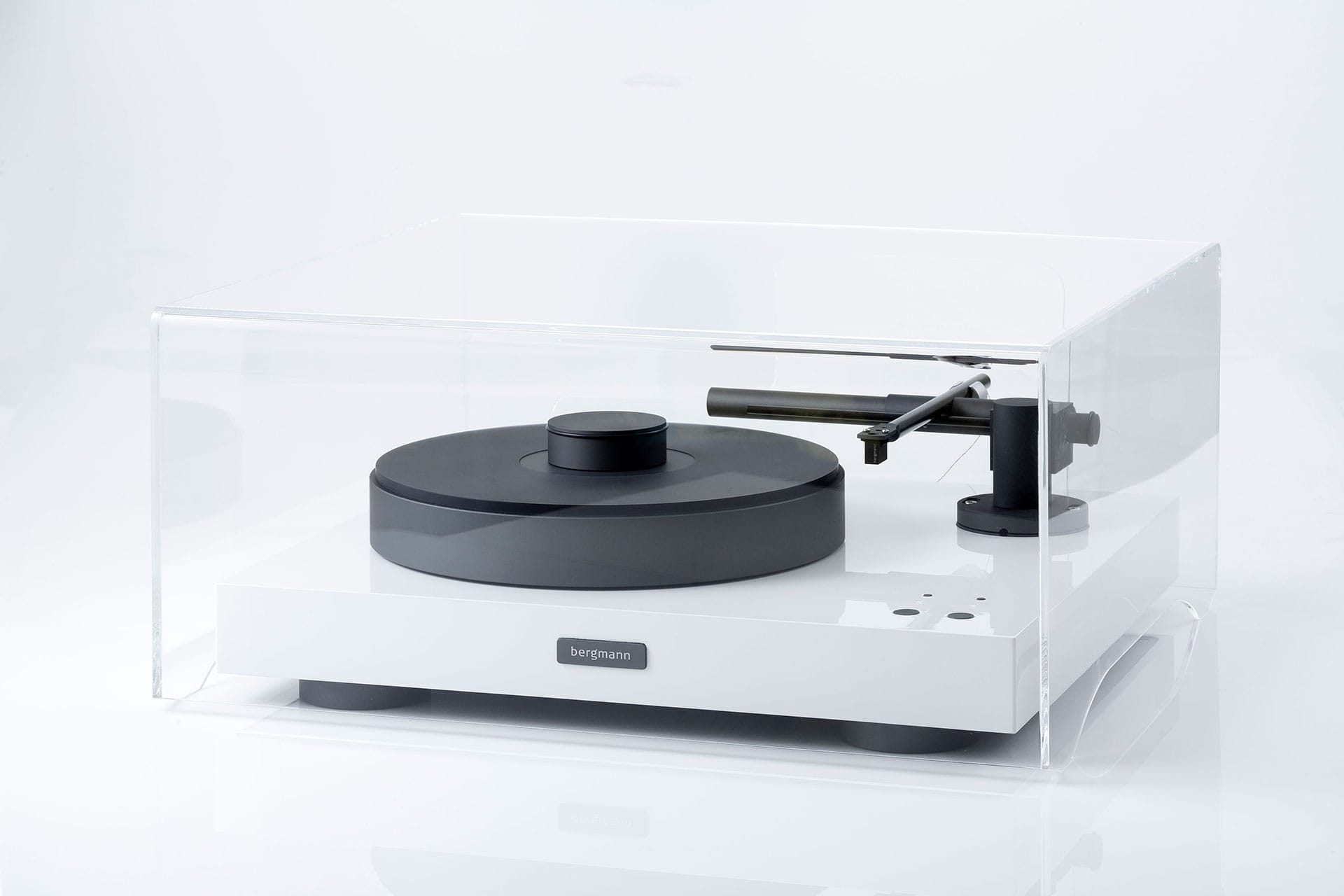 Full cover. Outcut for handgrip, so the user do not need to touch the acrylic surface. Outcut for cables.
Designs & Products
Danish Design from Bergmann Audio
Airbearing turntables and linear tracking airbearing tonearms