Airbearing turntables & Linear tracking airbearing tonearms
Danish Design from Bergmann Audio – When both Design and Sound matters for you.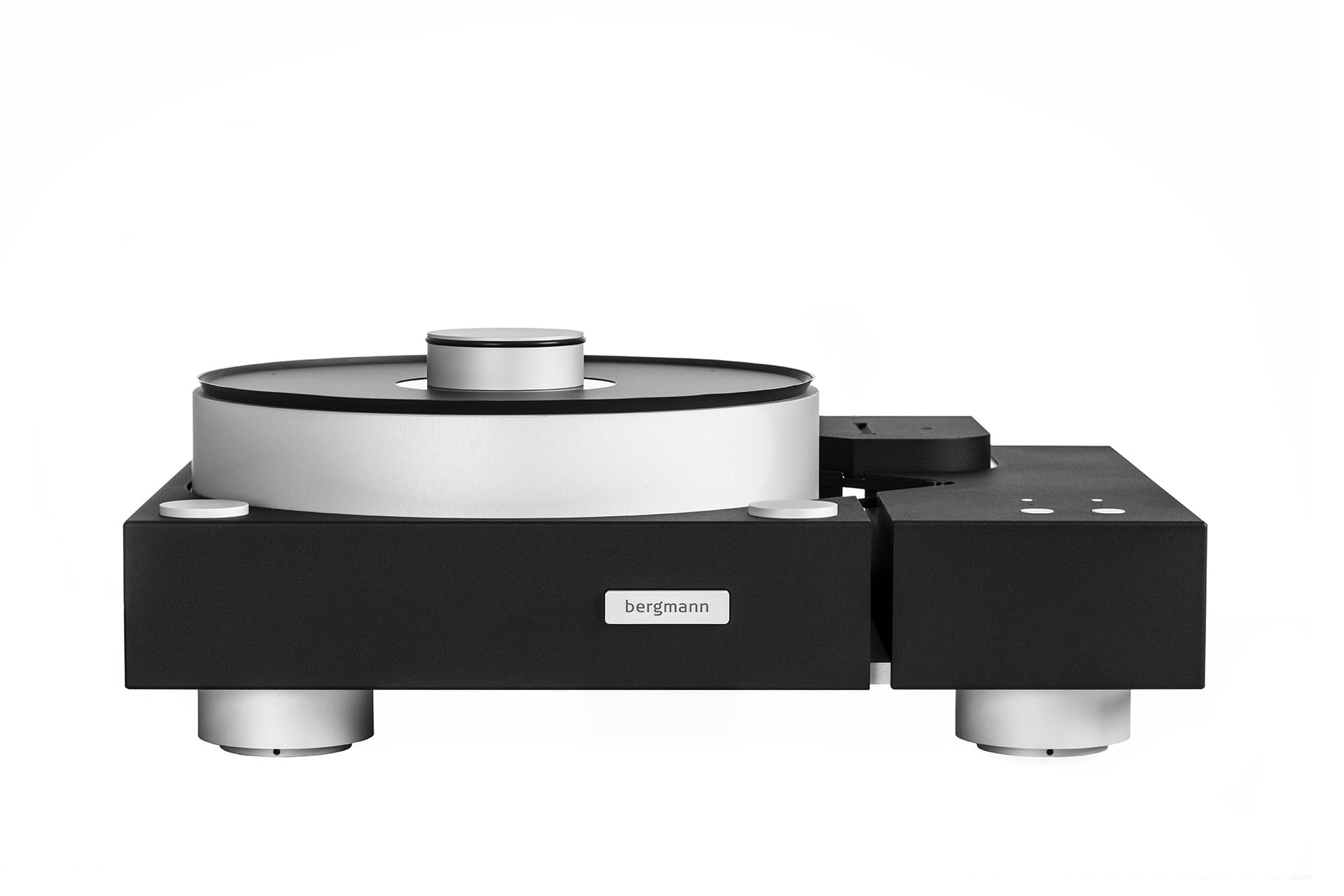 Galder is Bergmann`s answer to the most universal turntable design. Galder accept up to 4 tonearms. Radial- and linear tracking arms.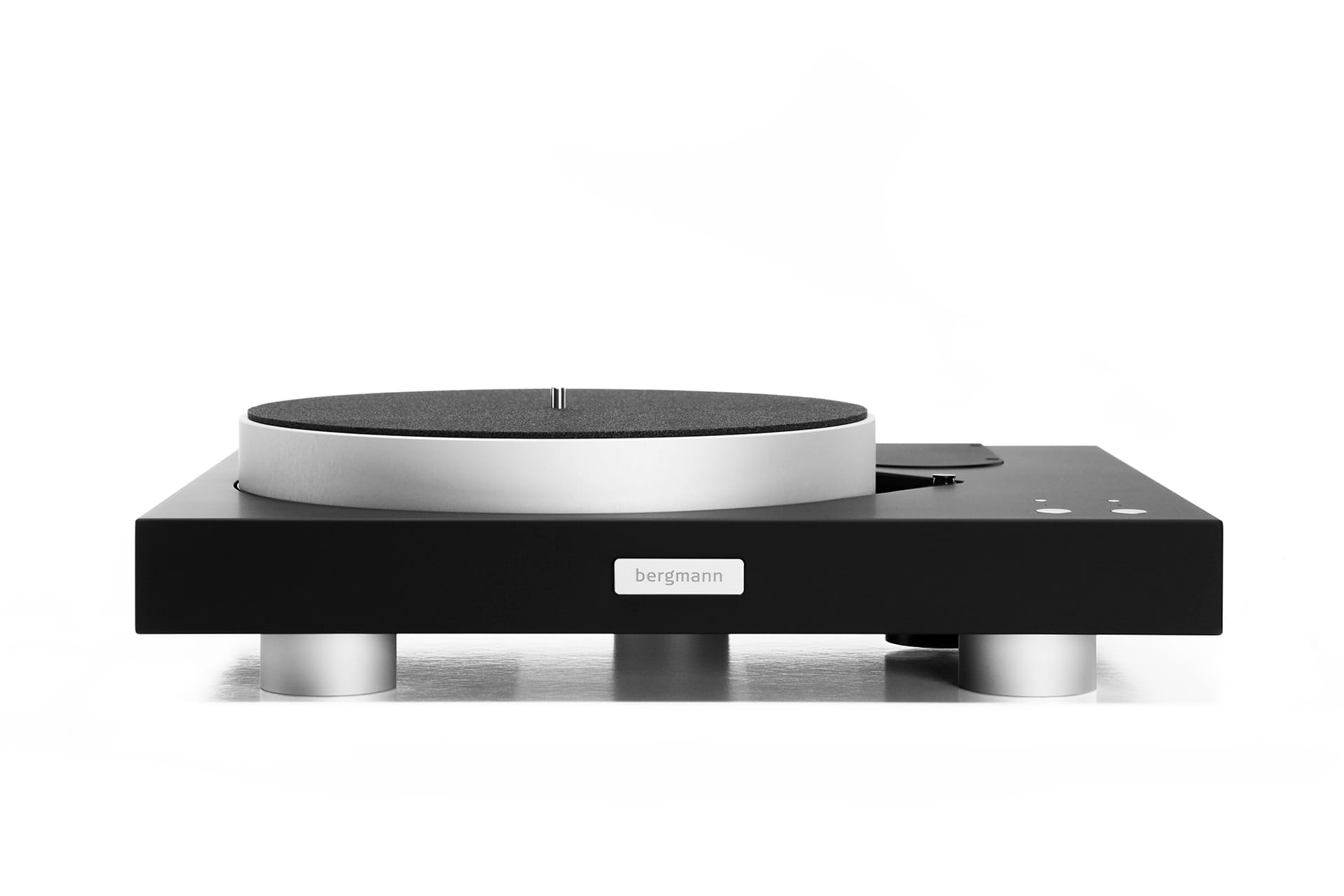 Airbearing design. Modi turntable accept up to 2 tonearms- radial or linear tracking arms, 9" to 12" tonearms.
Magne is a fully airbearing turntable with lineair tracking airbearing tonearm. The platter floats on air.
The most universal linear tracking airbearing tonearm.
Odin fit most highend turntable designs.
The Magne tonearm is a linear tracking airbearing design. The moving part of the tonearm simply floats on  air.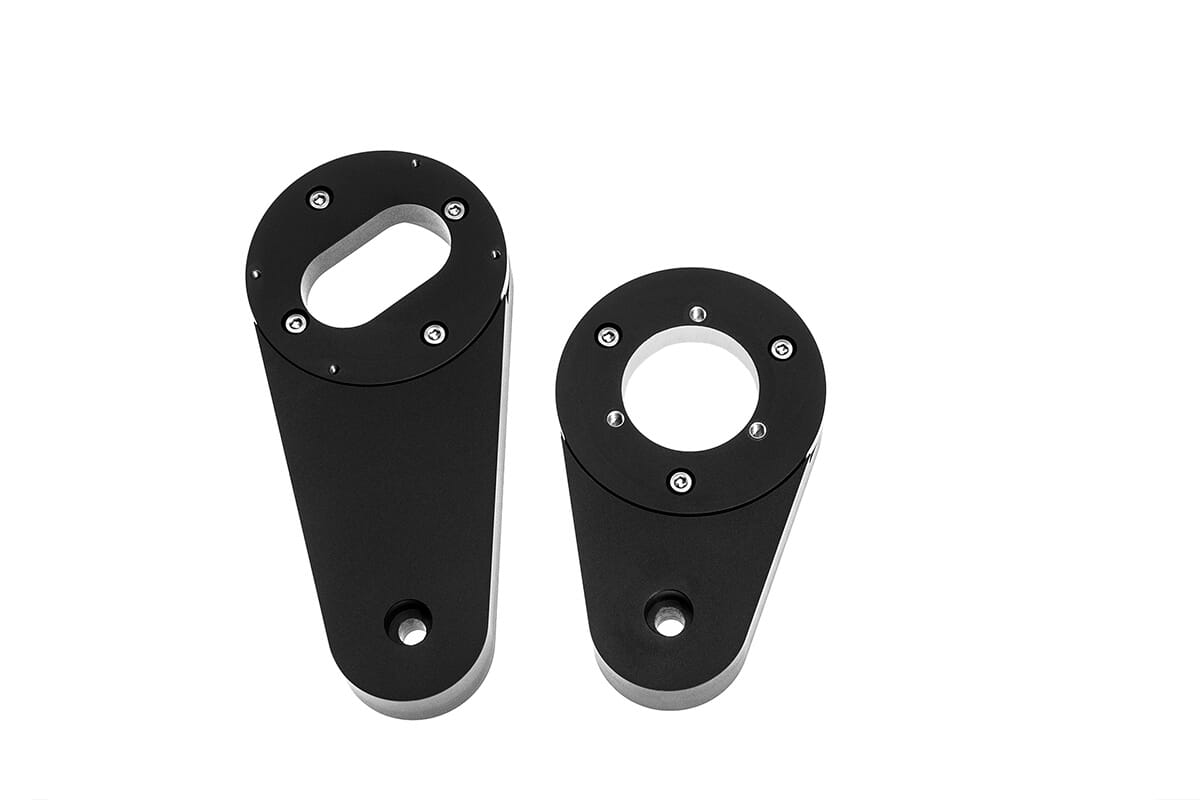 Additional armboards, with changeable insert, to fit any tonearm model and brand is available, for 9" to 12" tonearms.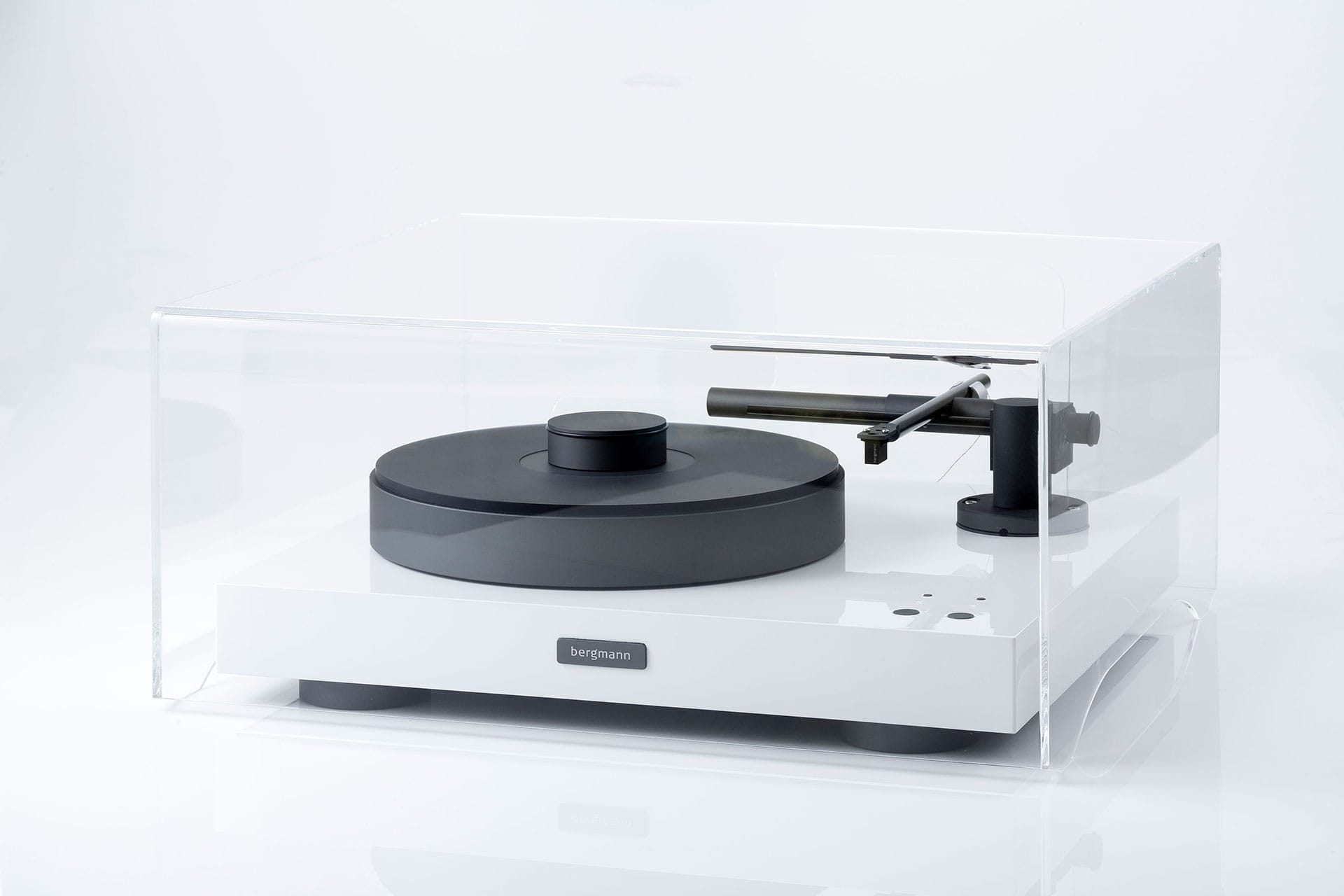 Full cover. Outcut for handgrip, so the user do not need to touch the acrylic surface. Outcut for cables.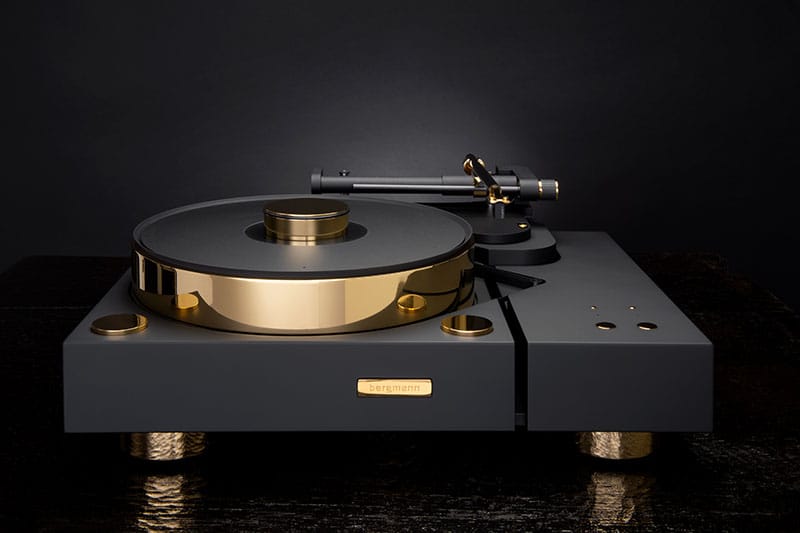 Galder & Odin Gold Edition
Galder T.T. with Odin T.A. A beautiful and elegant combination of Black Velvet finish and 24 carat gold plating.
Designs & Products
Danish Design from Bergmann Audio
Airbearing turntables and linear tracking airbearing tonearms